Hanjalka Csabai at September 07, 2021
Where can it be used? – Objects which can be protected
 buried pipelines (oil, gas, water etc.)
 storage tanks
 plant areas – refineries
 underground metal installations
 offshore structures
 gas and oil wells
 reinforced concrete structures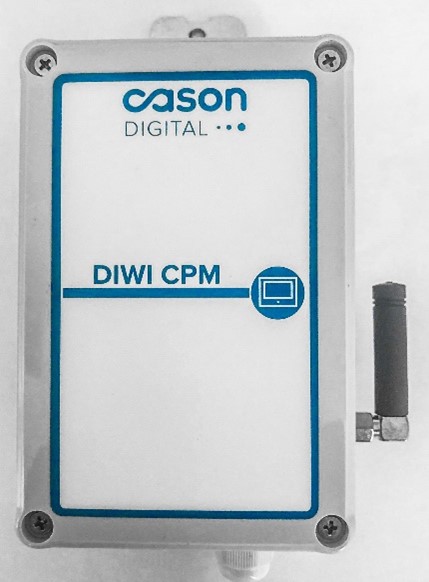 The most important measuring devices in a cathodic protection system is the Inteligent Minimum Point Communication Unit.
After 15 years, a new generation replaces the previous one. A brand new look with many new innovative solutions. Much smaller size, much longer battery life, low power consumption components and a new modem.
This is coupled with a redesigned CMP (Catode Management Platform) state-of-the-art software environment. A winning pair!