Hanjalka Csabai at January 20, 2022
The second largest Hungarian city has a small but developing office market. The market is driven by international IT and global business services companies, since Debrecen is on the map of international investors.
A-class office stock: older buildings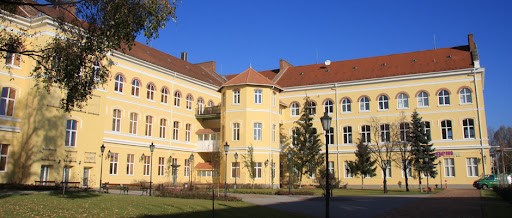 Lion Office Center was established 20 years ago to accommodate early SSC investors just like Ygomi Group or GEM Global Email Management. The former industrial site was transformed to a loft office park, today anchor tenants are Flowserve and Concentrix. The Lion Office Center provides a low-cost, 30k sqm office option outside the city center.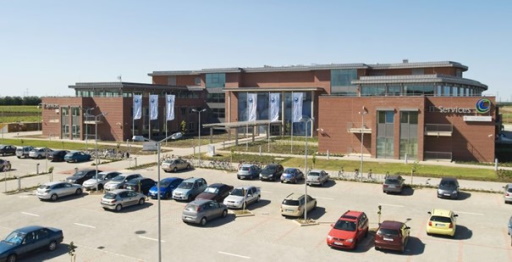 Debrecen Science Park was established 15 years ago by the University of Debrecen. Its anchor tenant is Deutsche Telekom IT Solutions (former ITSH IT Services Hungary) on 20k+ sqm. The built-to-suit office building is located on the border of the city.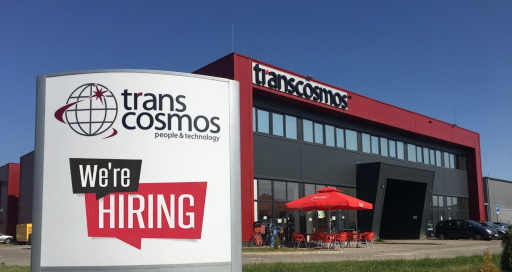 Xanga Office Park is the part of Debrecen Regional Innovation Science and Technology Park. The 10k sqm office section's anchor tenant is Transcosmos (ex Merlin-IT) on 1k sqm. The Tech Park leading industrial client is National Instruments, which has relevant (10k+ sqm) own office developments.
Brand new A-class offices in Debrecen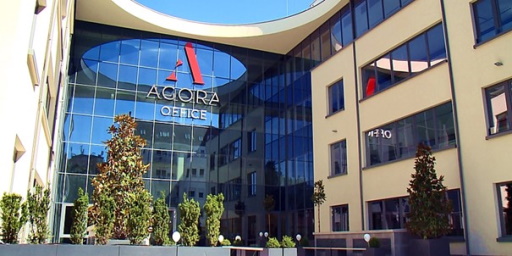 Agora Office Debrecen is the only A-class office building in the city center. The boutique, 9k sqm office facility has anchor tenants just like OTP, 4IG, DBH Serviced Office. The excellent public transport and the vivid city environment make Agora Debrecen a unique office option in Debrecen.
Forest Offices Debrecen is located directly at the university campus, closed to IT Faculty. The high-tech, 20k+ sqm office facility's anchor tenant is EPAM Systems.
Flexible office options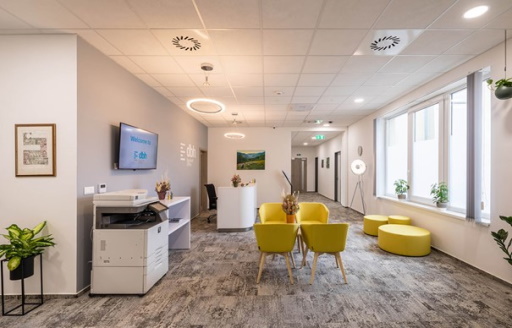 In the downtown of Debrecen there are some classical hot desking co-working sites: Xponential Coworking, Debrecen Hub and more. These facilities typically has 200-1000 sqm open space for startups, freelancers and digital nomads.
The more corporate serviced office industry is represented by 2 business centers of DBH Serviced Office in the downtown of Debrecen. DBH Arany is a 15-year-old facility with 65 workstations, anchor tenant is RDI/CapGemini. The brand new DBH Agora has 81 workstations, with strong tech industry focus and contemporary office design.
Leasing conditions
Headline rents are in the €9-12 per sqm per month + VAT range. Pre-covid lease terms were typically between 5-10 years, with 1 month rent free per 1 contractual year. The Covid generated fundamental needs for flexibility, and minimal lease terms are closer to 3 years in 2022.
Coworking hot desk prices are between €100-200 per workstation per month + VAT, serviced private offices are available between all-inclusive €150-300 per workstations per month + VAT.